We are the only company actively marketing WYPAMAKA!
Now we offer this unique opportunity to you. Buy the exclusive rights
to use the trademark for R 100 000 and market the product as you please!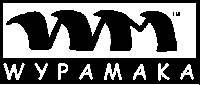 PAIA PROMOTION OF ACCESS TO INFORMATION ACT,

Hovpod, Recreational Hovercraft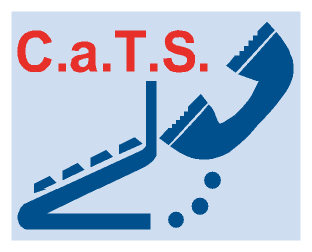 Webdesign by C.a.T.S.
Comments to Webmaster
Page-Layout LastUpdated :19 February 2008
Copyright © 1999 - 2004 C.a.T.S.